Southwest Florida Gulf Coast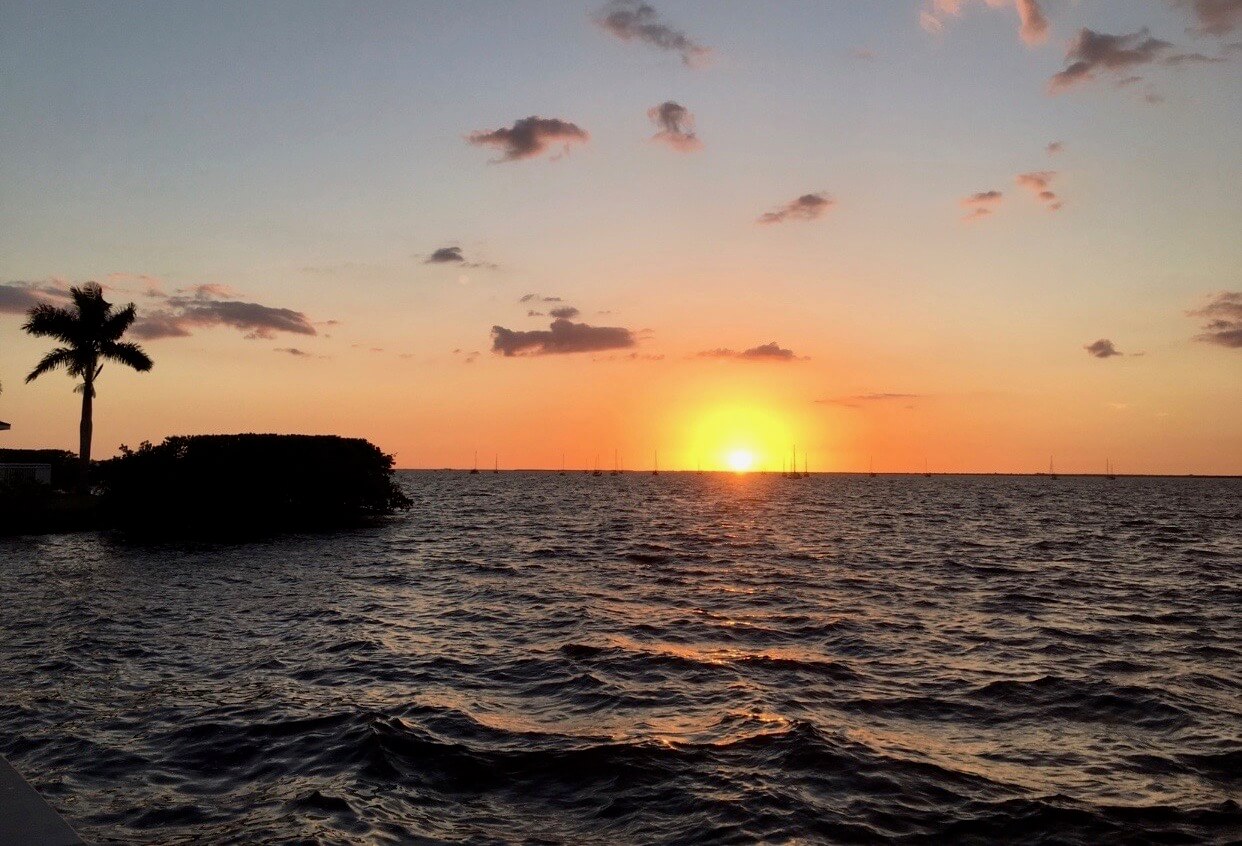 For millions of people across the globe, Florida is known as the "Home of Disney World's 

Mickey Mouse" and where Universal Studio's "Hogwarts" resides. Among so many other fun 

filled attractions for the entire family that are provided at a discounted rate as a

 permanent resident of our amazing land of sunshine, sea breezes, palm trees, and 

sugary sandy beaches,  Florida has something for everyone. Where you can drink, eat, be merry, and watch live music by the water every night of the week often seeing a school of dolphins at play nearby.
However, there are countless more reasons our beloved southern-most contiguous

"Sunshine State," continues to grow by 300,000 residents a year or 37+ new residents an hour 

per the Orlando Sentinel.  Florida is the home to Sarasota, named 18th Best Places To Live in our 

country by US News and World Report's.  A recent study by WalletHub found Naples to be the

#1 Beach Town to live in the USA.  Also in the Top 20 cities where individuals, families, and retirees are all moving  to eagerly escape high tax states and the frigid winter grey 

and cold.  Florida encompasses many of its cities, tying each other for coveted places on 

the list including Punta Gorda, Cape Coral, Naples, Immokalee, Marco Island, North Port, 

Sarasota, Bradenton, Orlando, Sanford, Lakeland, Winter Haven, The Villages, and so many 

more. Per Mercatus.org, Florida is also ranked the 4th most solvent state with the 4th largest 

economy in the USA and the 8th most tax friendly state.  4 of its Top 10 cities 

are listed on US News and World Report's 2020 Best Places to Retire #1 Fort Myers, #2 Sarasota 

#5 Port St. Lucie and #6 Jacksonville. Florida is also the home to Cape Coral which is ranked the 

3rd safest city in the USA and also finds itself on the list of the best and fastest growing 

economies in the USA along with Fort Myers, FL. On top of all that, Florida does not have a 

state income tax on Employment, 401K, IRA, Pension, and Social Security retirement benefits. 

There is also no estate or inheritance tax and Florida has some of the best homestead property  

tax exemptions and rights in the nation.
For many, Florida is the tropical paradise still within our USA borders where all their dreams of a 

lower cost of living and skyrocketing quality of life come true.  Averaging 244-266 beautiful days




of sunshine a year on the SWFL Gulf Coast.   Florida provides a bright and shiny 

sunshine days life where outdoor living on the water bordered by its two seas – the Gulf of 

Mexico and the Atlantic Ocean – along with roughly 3 million acres of land covered by 30,000 

fresh water lakes across the state where enthusiasts can sail, boat, fish, kayak, jet ski, surf, 

wakeboard, waterski, play golf, tennis, explore the wildlife in all the designated forests, parks and preserves across the state.
For multiple years in a row the sugary sandy shores of Siesta Key Beach in Sarasota County,

Grayton Beach State Park Florida Panhandle, Barefoot Beach Bonita Springs, Delnor-Wiggins

Pass State Park, Naples, and Caladesi Island State Park are named as Dr. Beach's, 

coveted #1 ranked beach spot or in the Top 10 in America over all these years.
It's no wonder 

that so many are flocking to Florida to find their very own slice of paradise.
To obtain more information about Florida, click here to contact one of our relocation specialists.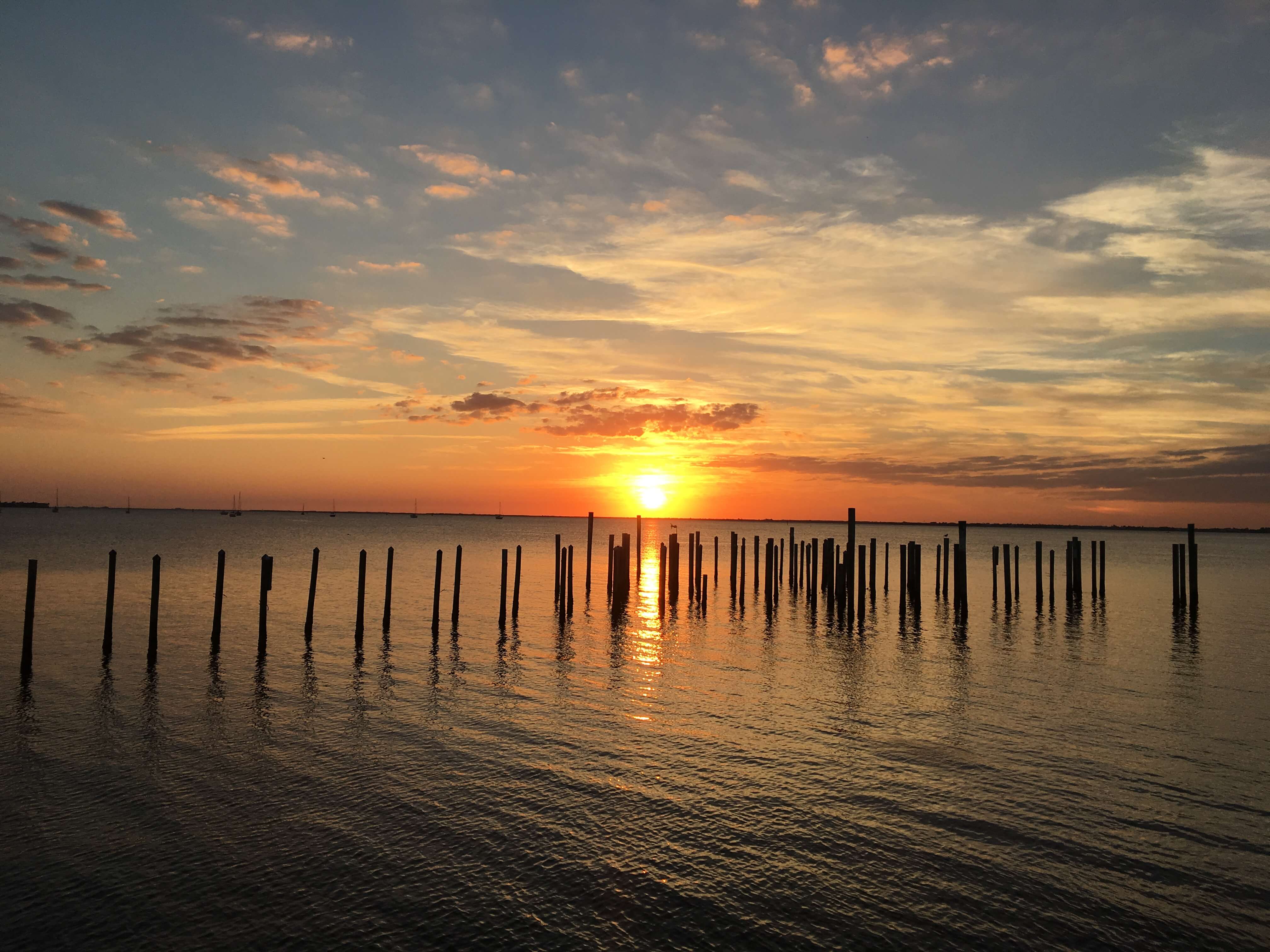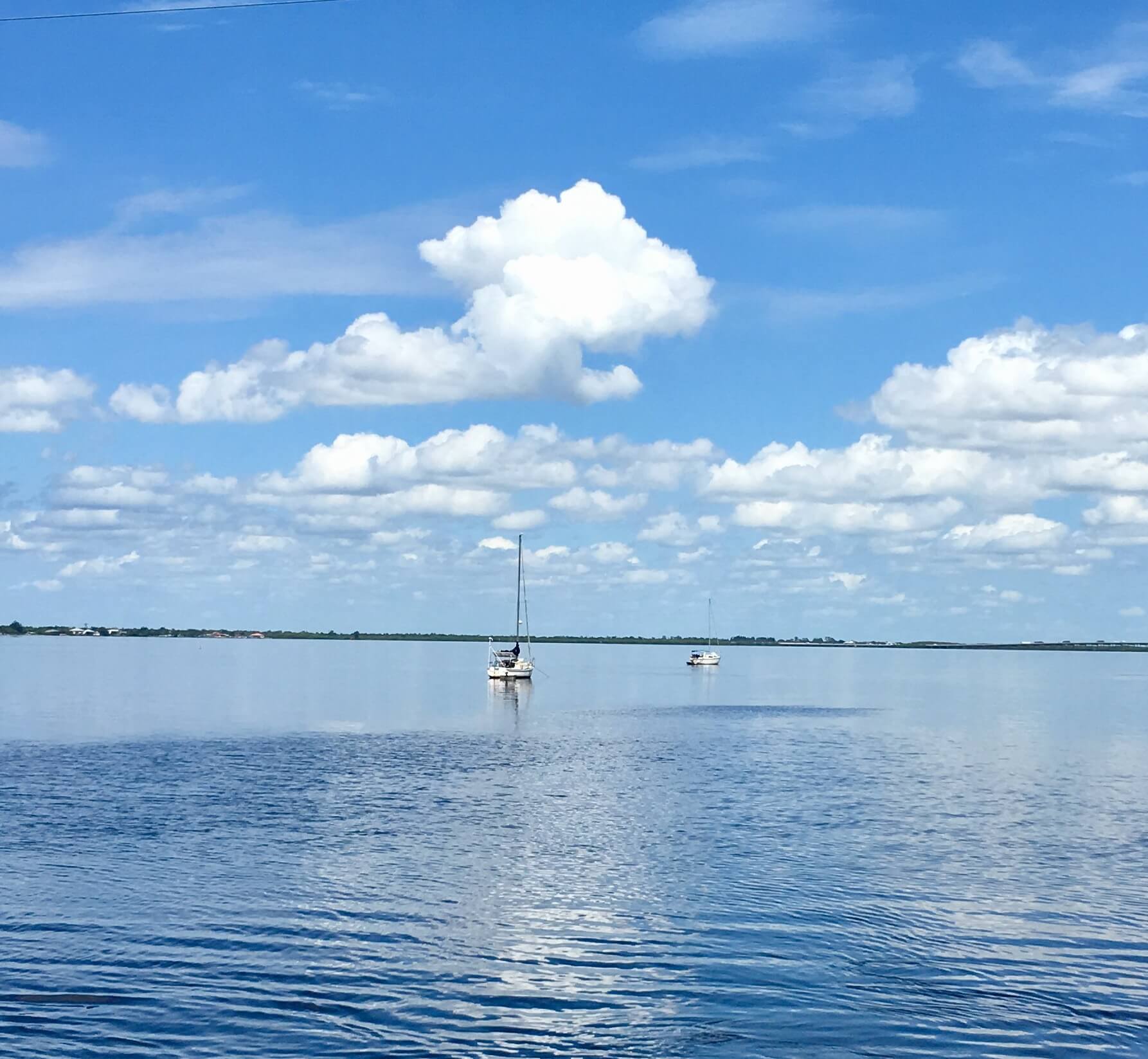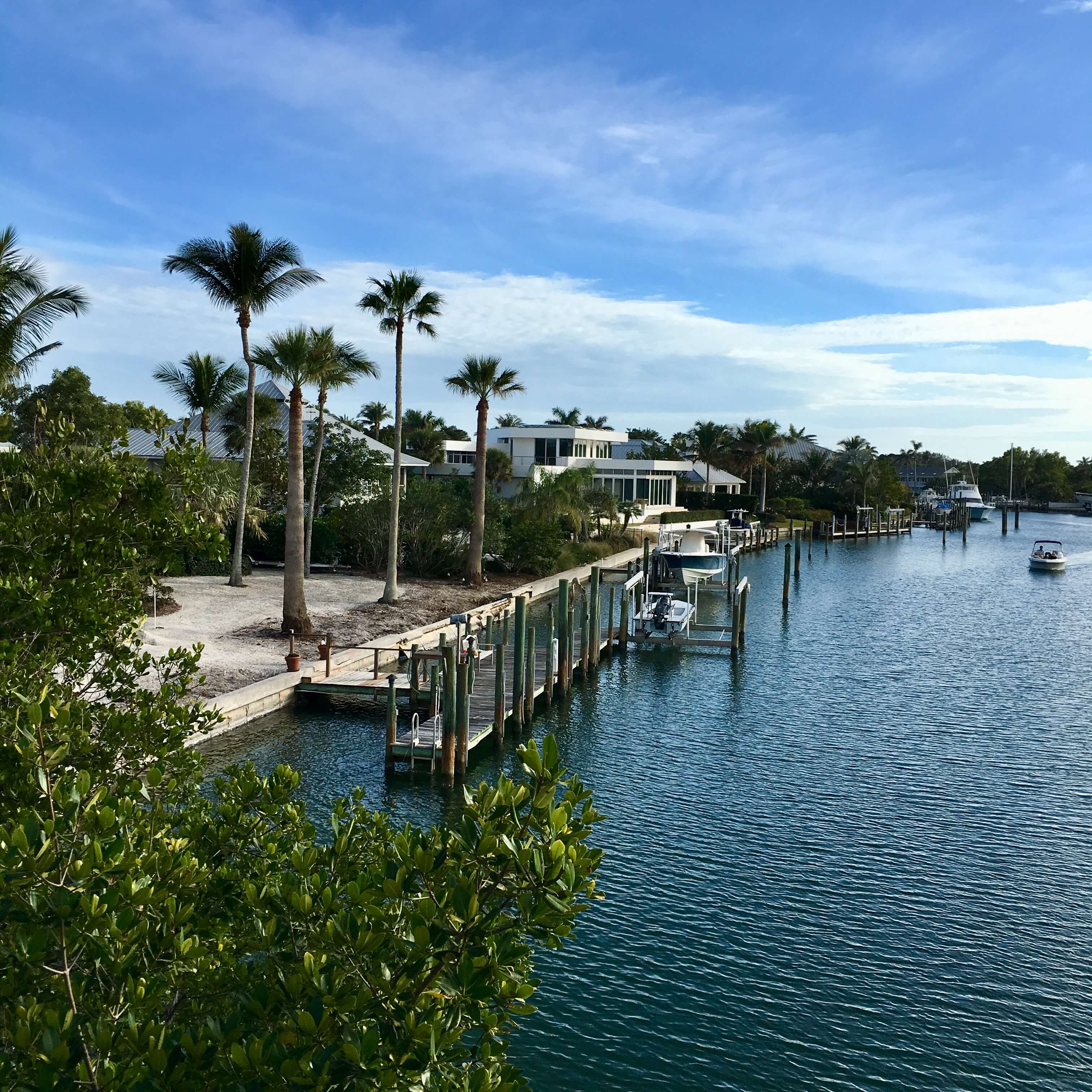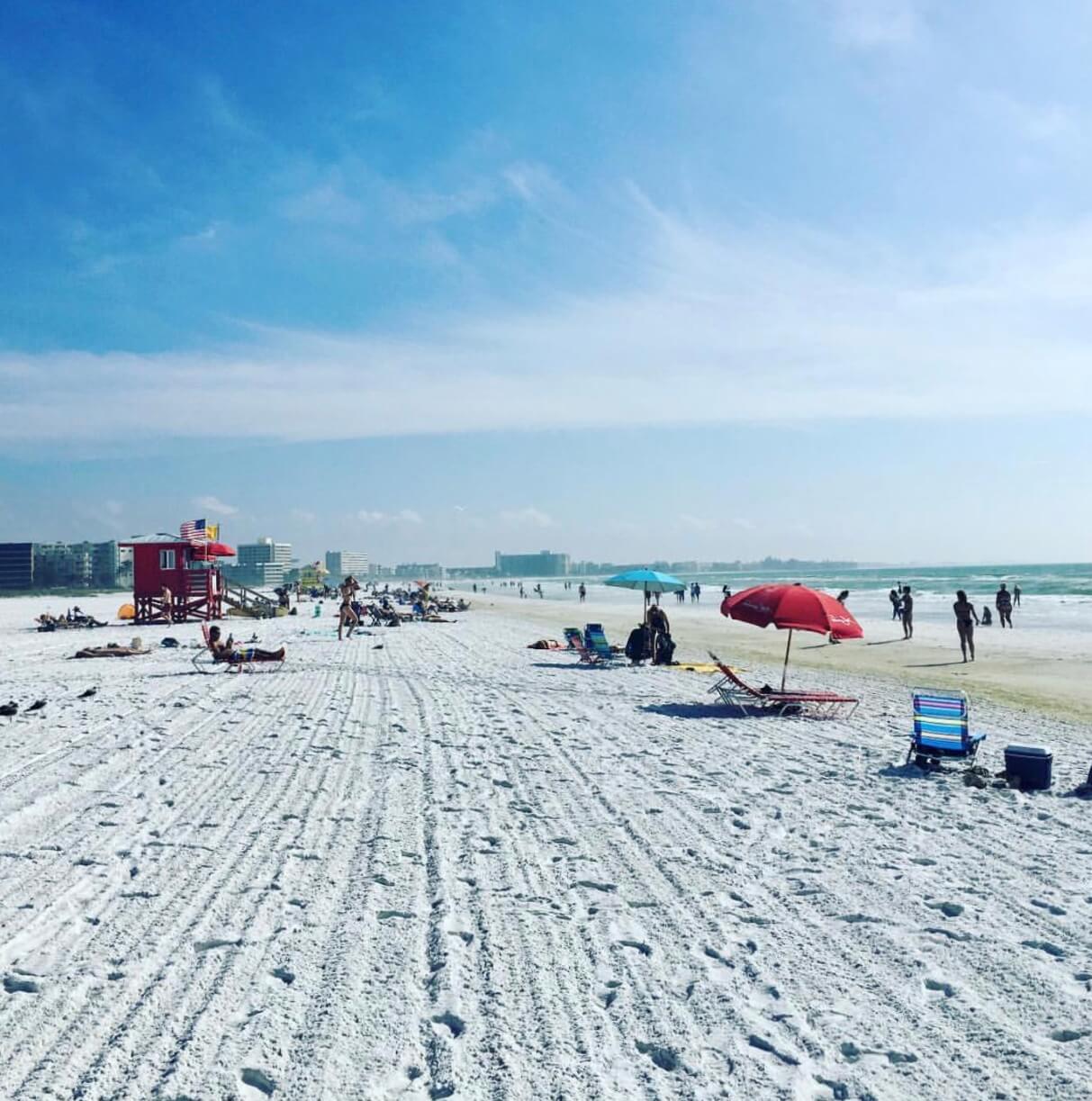 MAIN CITY INFO
Average Hi January
 —
Sarasota
: 70° / Chicago: 31°
Average Hi July — Sarasota: 90° / Chicago: 85°
Average Snowfall/Year — Sarasota: 0 in. / Chicago: 37 in.
Avg Property Tax%—Sarasota Area : 1% / Chicago Metro: 2.50%
Sales Tax — Sarasota: 7% / Chicago: 10.25%
State Income Tax — FL: 0% / IL: 4.95%