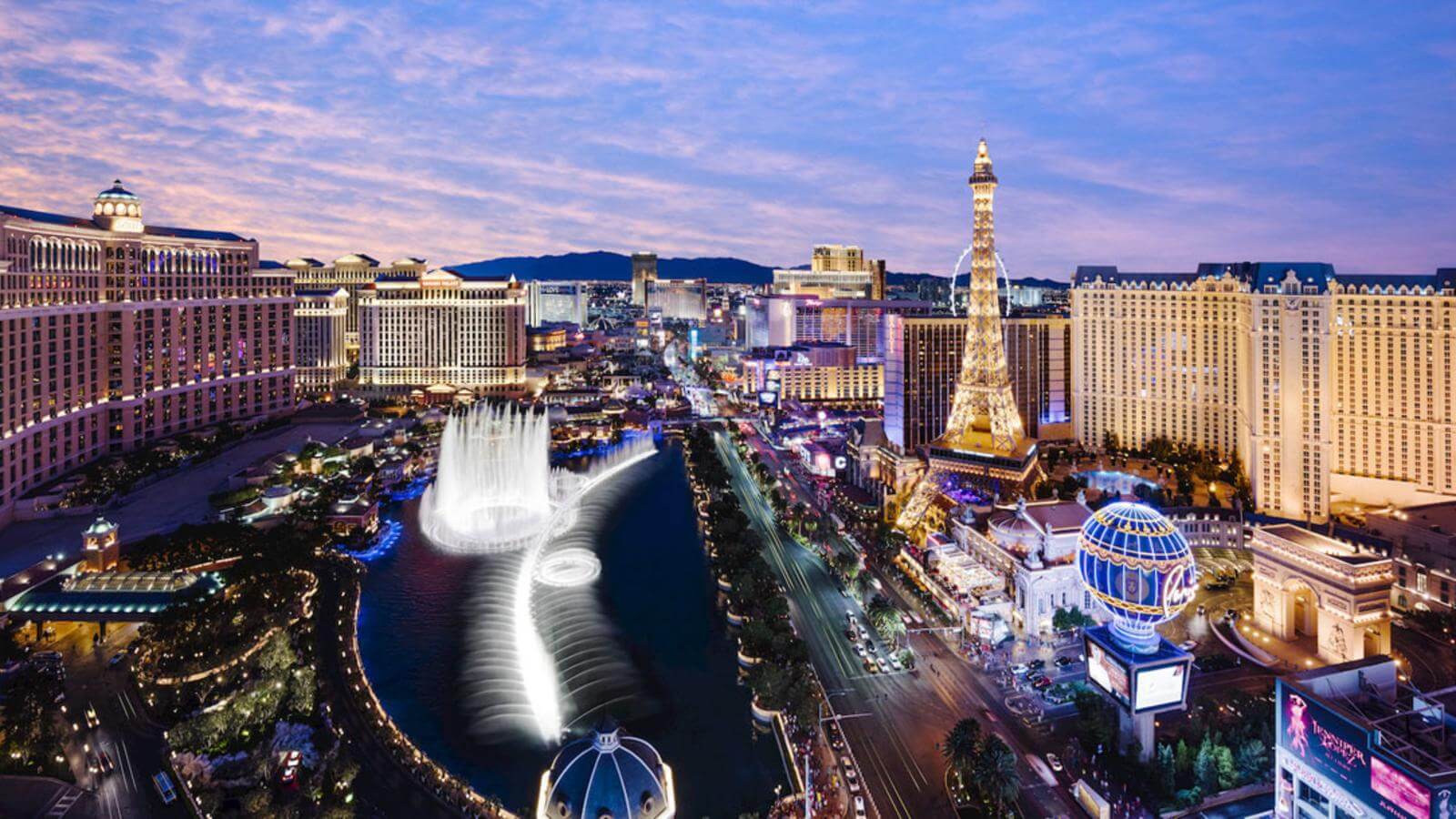 With 4.9 new residents every hour,  there are reasons aplenty why Las Vegas has seen such an explosive growth of residents over the last decade.  Beyond its slot machines, hotels, and neon lights, Las Vegas offers a low cost of living, an outstanding tax climate, and world class outdoor activities that it make a great place to retire or raise a family.
When considering relocation to Las Vegas, it's hard to not mention the tax climate.  Residents enjoy the third lowest state and local taxes in the U.S.  Also, Nevada has low property taxes, and the immense revenue brought in by the gaming industry allows Nevada to be of 1 of 7 states with no state income tax.  Combine this tax climate with reasonable real estate costs and it's hard to not come out ahead financially with a relocation to the Las Vegas area.
When you think of recreation in Las Vegas, it's easy to focus on the Strip with its excitement and bustle. However, what many don't realize is that Las Vegas area is  an outdoor enthusiasts' dream.  There are amazing state parks within a stone's throw of Las Vegas, such as including Lake Mead, Red Rock Canyon, and Valley of Fire State Park. In addition,  some of the  most beautiful national parks in the world within a few hours' drive, including Zion National Park, Bryce Canyon National Park, and the Grand Canyon.  And if the beach is your thing, it's a four hour drive to the beaches of Southern California.  Combine these opportunities with 300+ days of sunshine a year and you'll never lack for outdoor entertainment.
Las Vegas may be the city that never sleeps, but it's also at the same time a fantastic spot for a relocation. 
Main City Stats:
Distance  from Chicago, IL –1,747 miles
Average Hi January–Las Vegas 58 /Chicago 31
Average Hi July-Las Vegas 105 / Chicago 85
Average Snowfall/Year-Las Vegas 0 in. / Chicago 37 in.
Average Property Tax— Las Vegas .95% / Chicago 2.5%
Sales Tax–Las Vegas 8.25% / Chicago 10%
State Income Tax-NV 0% / IL 4.95%
Helpful Links:
http://www.relocatingtolasvegas.com/
Neighborhoods/Towns to Consider:
Henderson, Boulder City, Parhump
Las Vegas Top Employers
Click below to begin your job search: