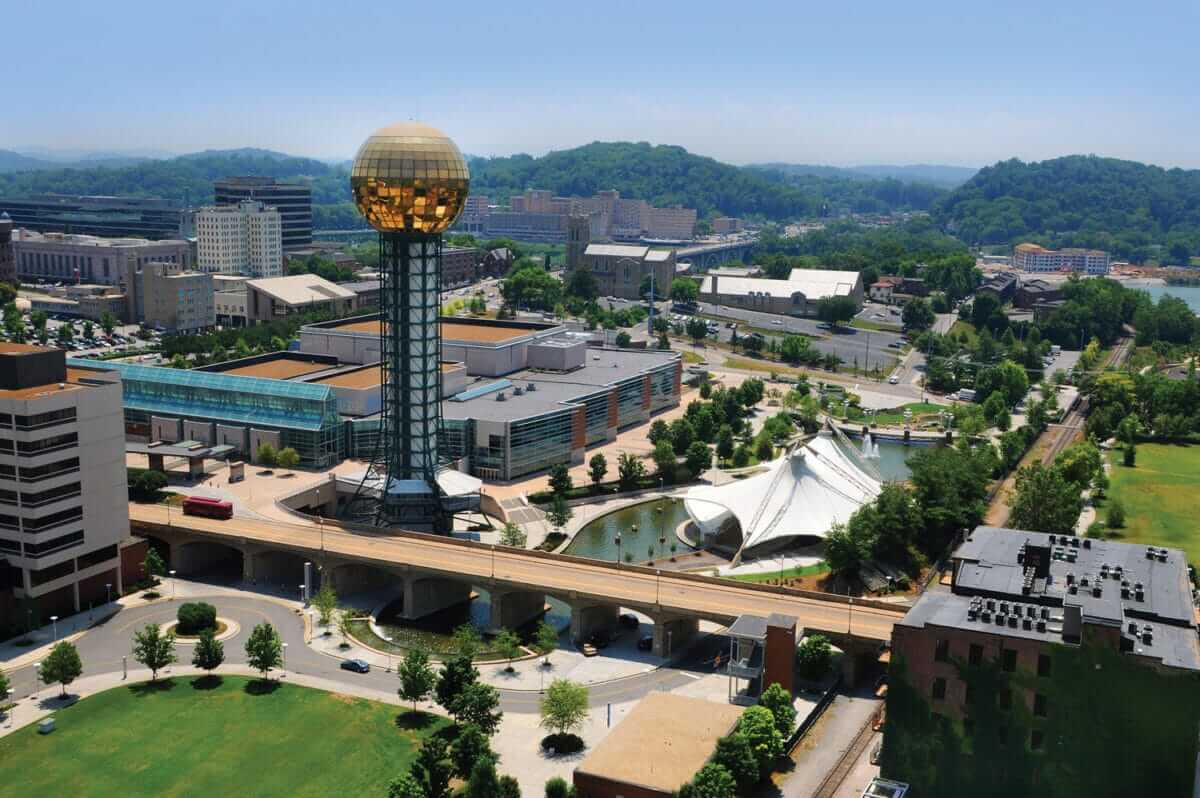 The third largest city in Tennessee, Knoxville combines Southern hospitality, outdoor living and a vibrant college atmosphere in a combination that's hard to top in a relocation destination.
Whether you enjoy hiking, running, swimming, biking or other outdoor sports, the Knoxville area offers an abundance of parks, trails, lakes and green spaces that make the area an outdoorsman's delight. The most visited national park in the nation, Great Smoky Mountains national park, is in your backyard only 30 minutes from the city. But you don't need to leave the city to find abundant greenspace; within the city limits lies Knoxville's Urban Wilderness, a 1,000 acre stretch of rolling hills along the Tennessee River that features more than 50 miles of hiking and biking trails. Combine these unparalleled outdoor opportunities with the area's mild and temperate climate and it's easy to see why Knoxville is a popular relocation spot for those who love the outdoors.
But it's not just the outdoor activities that makes Knoxville so tempting as a relocation spot. There's something about the vibrancy of a college town that just can't be beat, and there's no better example than Knoxville, the home of the University of Tennessee. More than 100,000 orange-clad football fanatics fill up Neyland Stadium for home games, singing "Rocky Top" at the top of their lungs. A college town also often means economic consistency, and Knoxville has seen an economic boom of new development, business, and restaurants in its downtown area. It isn't just the university driving this growth, however; Knoxville's low cost of living combined with the lack of state income tax has contributed to the area's appeal.
In short, if you're looking for a relocation destination that is marked by a mild climate, economic opportunity, natural beauty and welcoming Southern culture, then Knoxville may the place for you.
Main City Info
Distance from Chicago, IL: 540 miles (8 hours)
Average Hi January — Knoxville: 47° / Chicago: 31°
Average Hi July — Knoxville: 88° / Chicago: 85°
Average Snowfall/Year — Knoxville: 6 in. / Chicago: 37 in.
Average Property Tax — Knoxville: 0.65% / Chicago: 2.50%
Sales Tax — Knoxville: 9.25% / Chicago: 10.25%
State Income Tax — TN: 0% / IL: 4.95%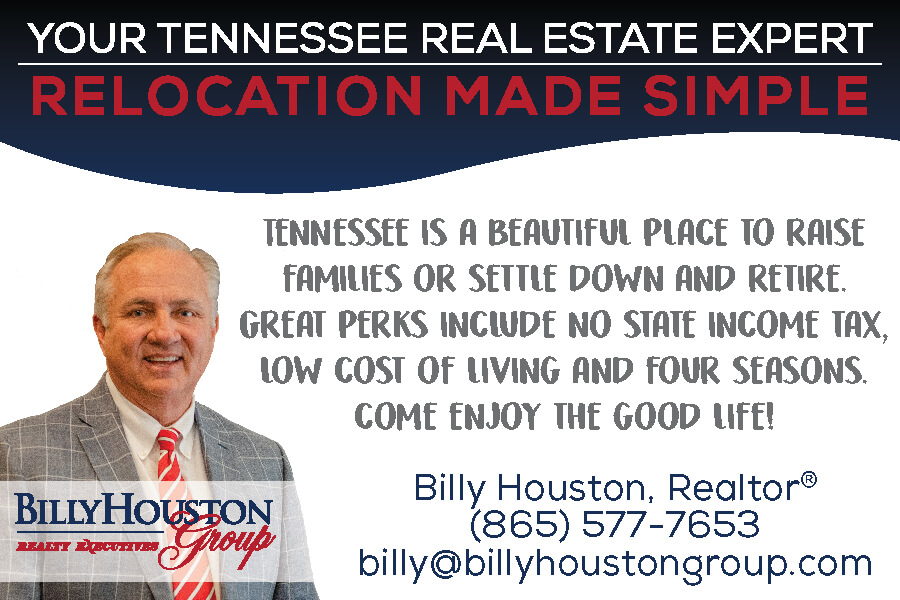 Knoxville Top Employers
Click below to begin your job search: