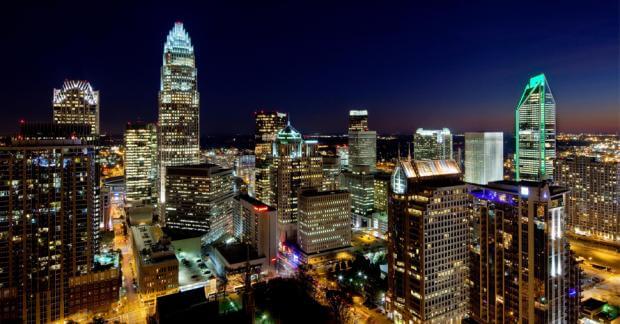 The third fastest growing city in the United States, Charlotte, North Carolina boasts moderate weather, low cost-of-living, and big city amenities. Charlotte is home to eight Fortune 500 companies, including Bank of America, Duke Energy, Lowe's, Family Dollar, SPX Corporation, Sonic Automotive, and Domtar as well as professional sports teams including the Carolina Panthers and the Charlotte Hornets. Yet for all of these education and professional opportunities, the area still rates below the national average for cost of living. In Charlotte, you'll be able to live comfortably while enjoying big city living at the same time.
When it comes to the beauty of nature, Charlotte and its surroundings are tough to beat. Charlotte residents are blessed with all four seasons, yet mild winters with temperatures that rarely dip much below freezing. Two hours to the northeast lie the Blue Ridge Mountains and the legendary Blue Ridge Parkway, with some of the most beautiful scenery in all of the US. Three hours to the east lie the glorious beaches of North and South Carolina. There are few locations in all of the United States that offer the experience of both mountains and oceans within a reasonable drive, let alone in combination with such a moderate climate.  Combine these natural wonders with the economic powerhouse that is the Charlotte region, and it's easy to see why Charlotte has become such a desirable relocation spot.
MAIN CITY INFO
Distance from Chicago, IL: 755 miles
Average Hi January — Charlotte: 50° / Chicago: 31°
Average Hi July — Charlotte: 89° / Chicago: 85°
Average Snowfall/Year — Charlotte: 4 in. / Chicago: 37 in.
Avg Property Tax%—Charlotte Metro: 0.87%/Chicago Metro: 2.50%
Sales Tax — Charlotte: 7.25% / Chicago: 10.25%
State Income Tax — NC: 5.75% / IL: 4.95%
Helpful Links:
Neighborhoods / Towns to consider:
Matthews, Waxhaw, Huntersville, Davidson, Mooresville
Click on magazine to learn more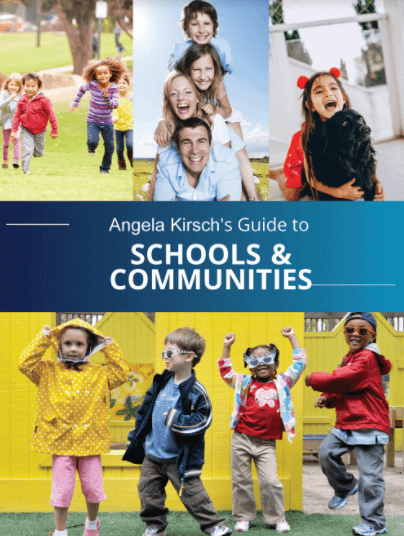 Just 20 miles north of Charlotte is the largest lake in the state, Lake Norman. Retirees have fallen in love with Lake Norman because of its clean, deep water that make it a renowned location for boating and fishing. With the introduction of bass to the lake in the 1990s, Lake Norman has become a fisherman's paradise, and is now a featured location for several major fishing tournaments. The Lake Norman remains a unique retirement location as it offers a peaceful, serene lake lifestyle while at the same time offering many professional opportunities for the entire family.
It's no wonder that the Charlotte area is experiencing such explosive growth. As the years go on, this momentum will only increase with all that the area has to offer. If you are going to make a change, Charlotte is an ideal location to explore as it offers something for everyone.
For a free Charlotte relocation package, click here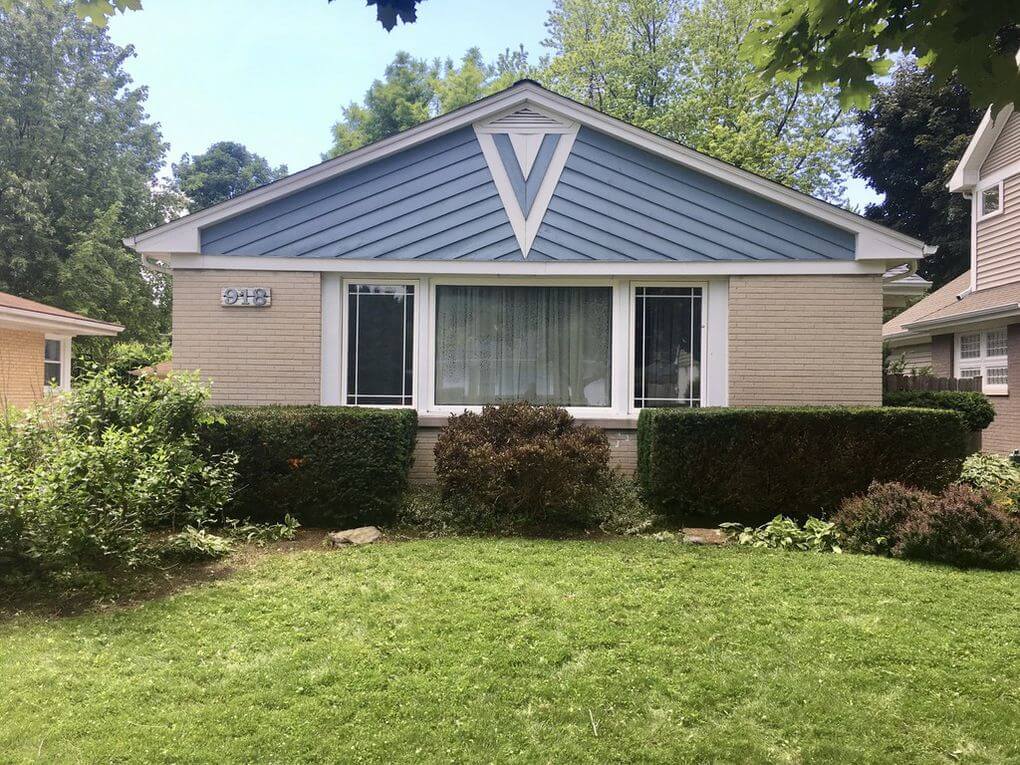 Arlington Heights, IL
$255,000 
3 bed, 2 bath 1,191 sq feet 
Built in 1953
Property taxes $6675/year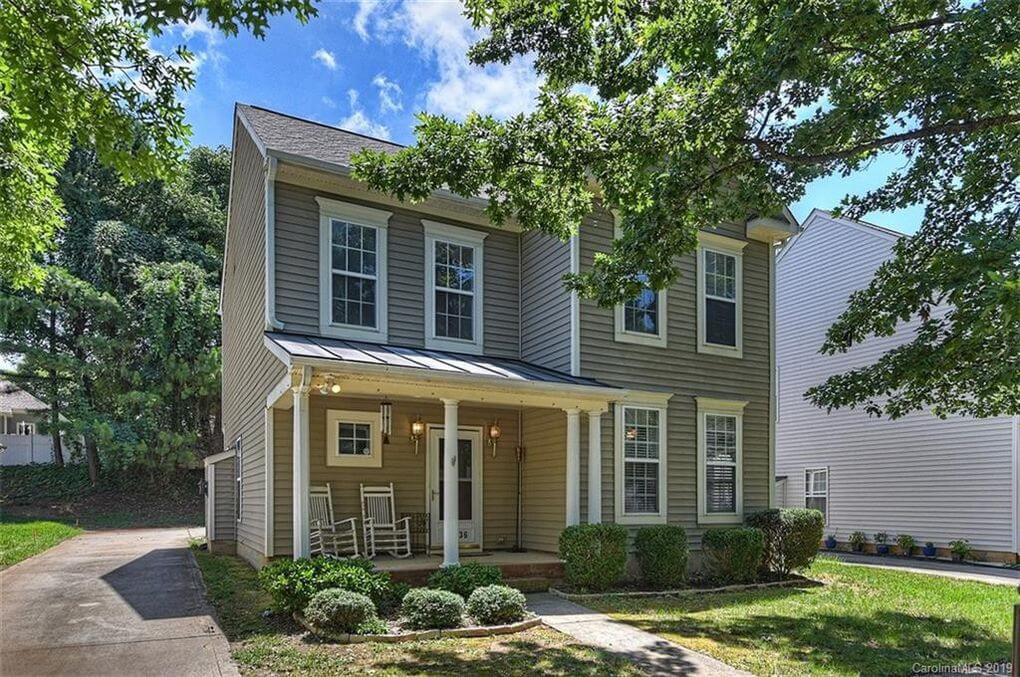 Cornelius, NC
$254,000
4 bed 2.5 bath 2,325 sq feet
Built in 2002
Property taxes $1762/year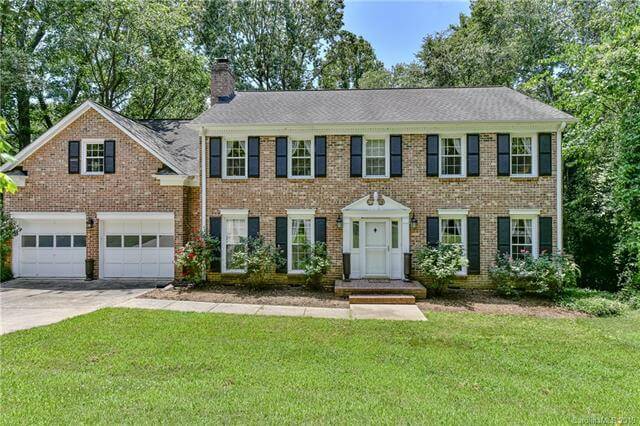 Charlotte, NC
$437,900
4 bed 2.5 bath 3,018 sq feet
Built in 1983
Property Taxes $4,085/year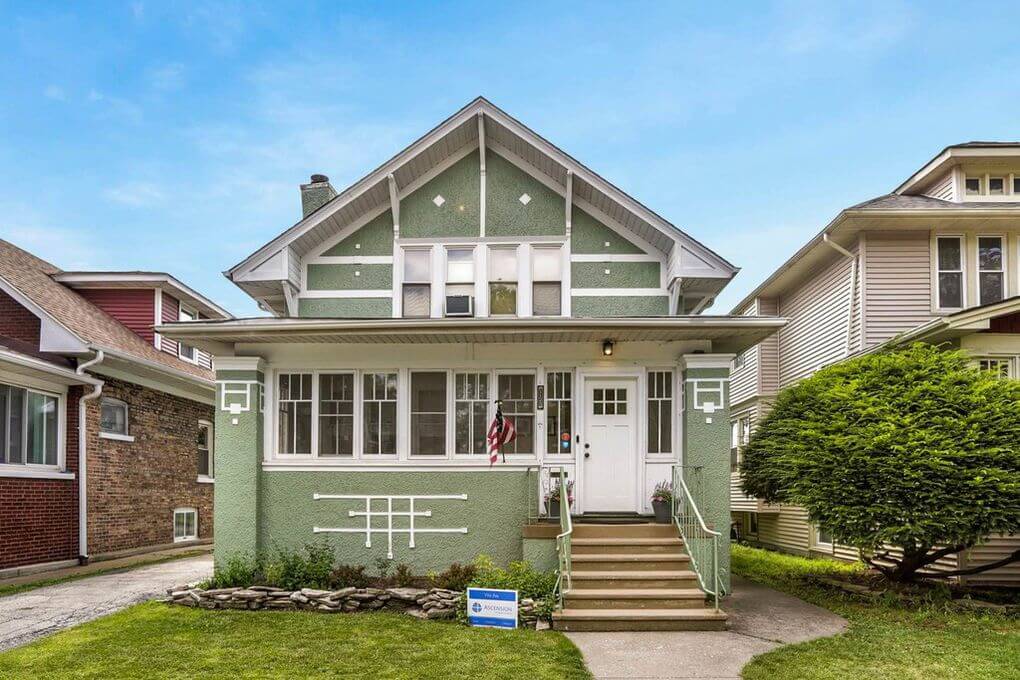 Oak Park, IL
$440,000
3 bed 2.5 bath 1,825 sq feet
Built in 1915
Property Taxes $13,173/yr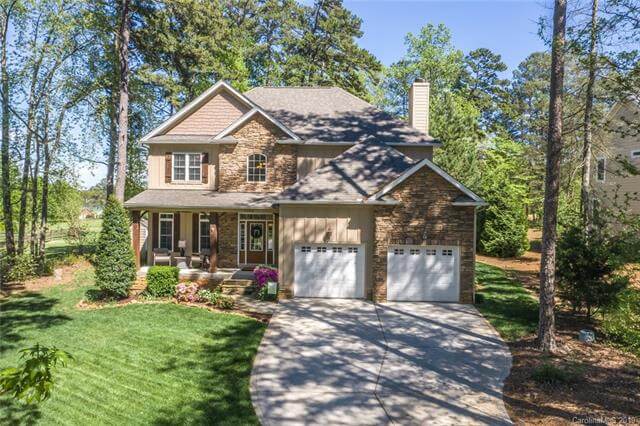 Denver, NC
$390,000
4 bed 2.5 bath 2,579 sq feet
Built in 2008 
Property Taxes $2,045/ yr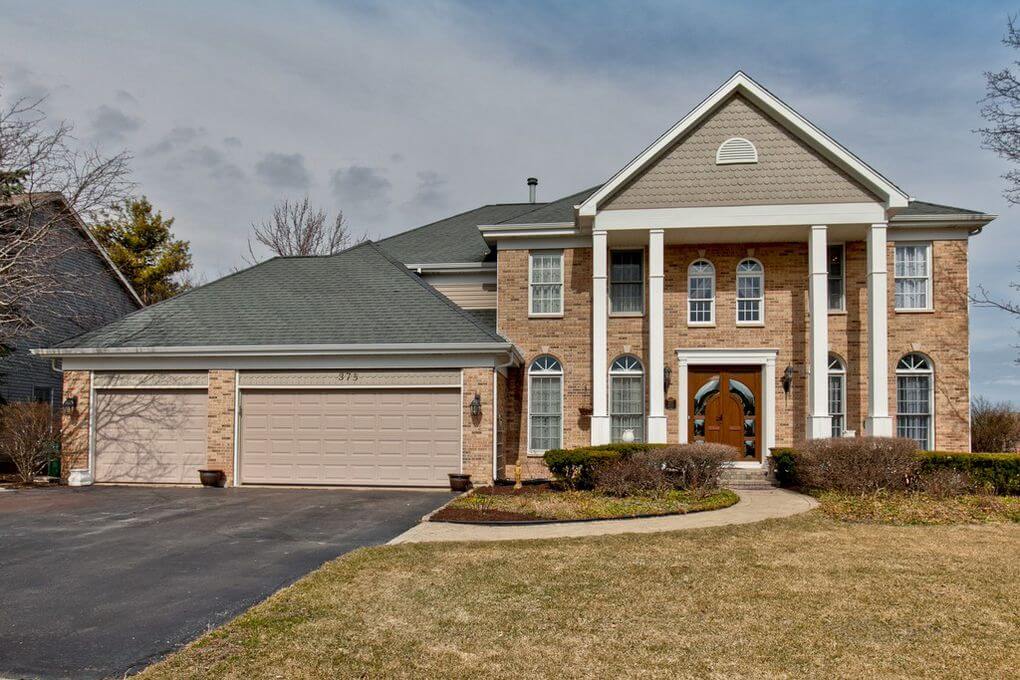 Mundelein, IL
$389,000
4 bed 2.5 bath 2,756 sq feet
Built in 1994
Property Taxes $10,837/ yr
CHARLOTTE'S TOP EMPLOYERS
Click below to begin your job search: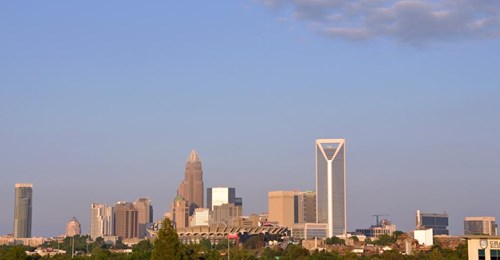 **Our referral partners**
(advertisement)