Get out of Illinois is a relocation service that will help you explore possible relocation areas, plan a fact finding trip, provide a listing agent for your current home, and help you purchase or rent a home in a new location.
We have helped many people relocate to new areas and we can help you too!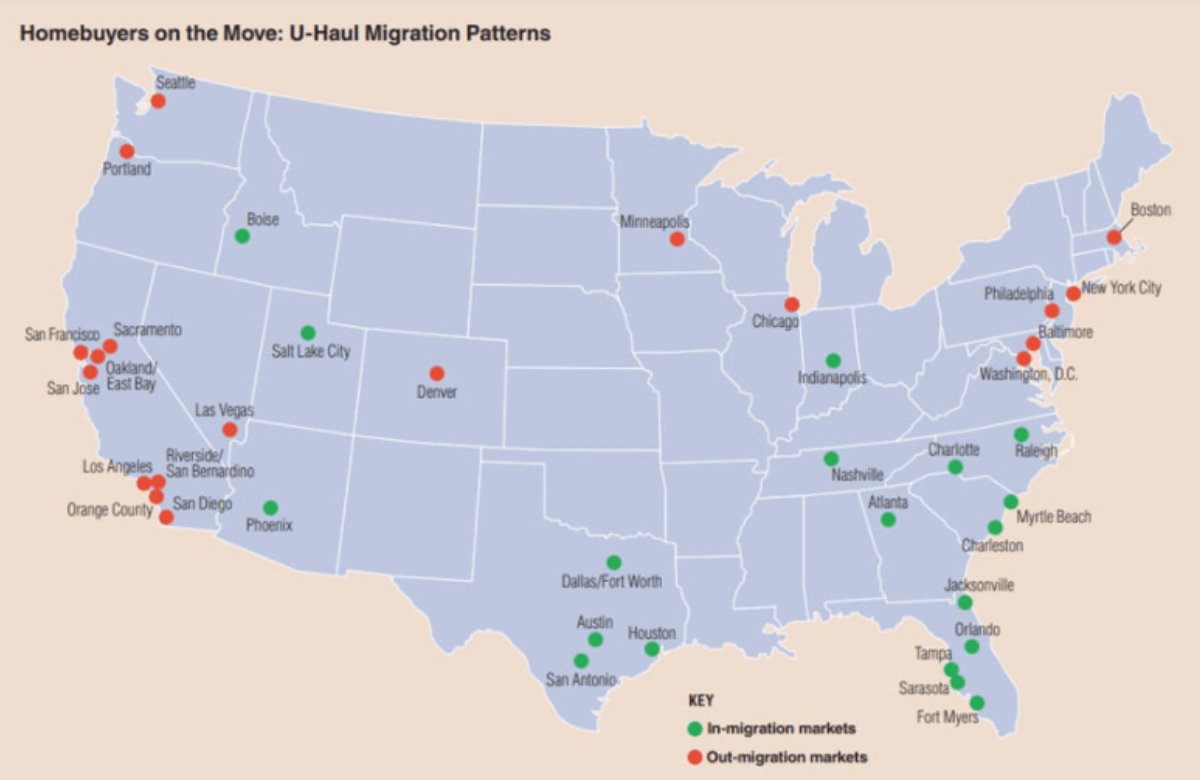 People leave Illinois every day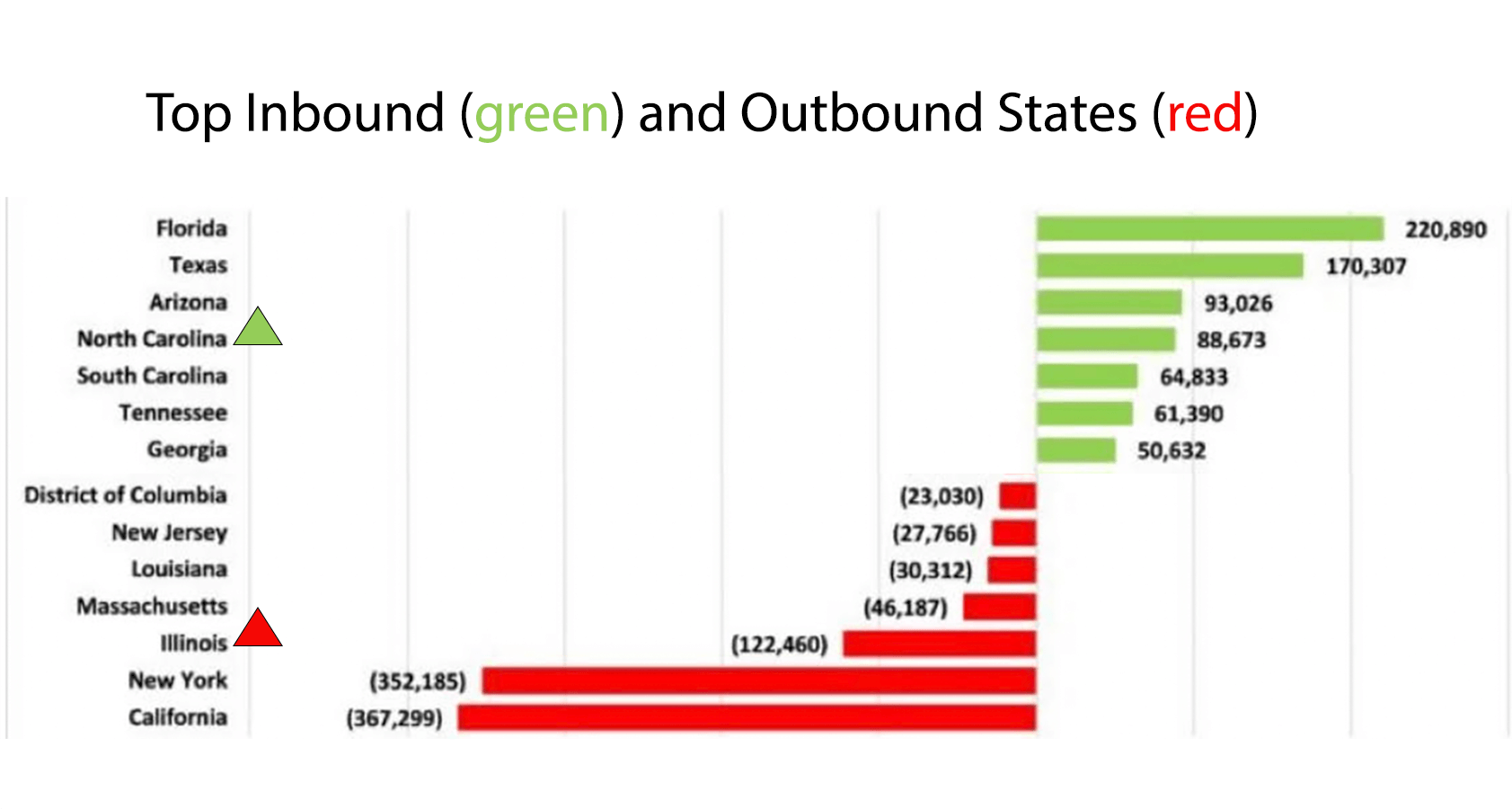 Contact our Relocation team to get started.